According to newly published state data, Texas elementary schools have achieved their lowest math competence in six years as a result of the COVID-19 epidemic.
Data from Texas reveal that kids in grades three through eight lost significant gains in both reading and math, while the number of students failing to achieve state requirements climbed across all disciplines when the exam was last taken in 2019. According to the State of Texas Assessment of Academic Readiness (STAAR) exam, the percentage of pupils who did not achieve state math requirements climbed from 21% in 2019 to 37% in 2021.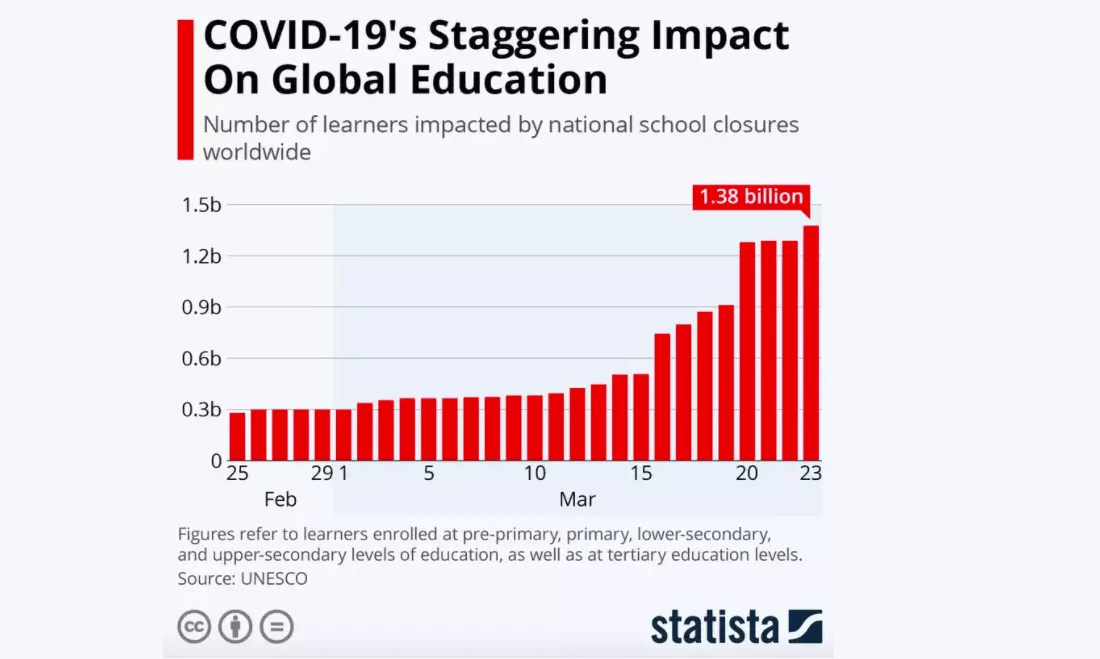 According to trends, kids performed worse in arithmetic than in reading. Education scholars believe this is because parents are more equipped to help their children with reading than they are with arithmetic.
The largest decline in test results for kids in HISD was in eighth-grade math. 66 percent of pupils did not achieve state proficiencies, compared to 28 percent who did not meet requirements in 2019.
However, there were a few limitations with this year's STAAR test, including as system failures and the exam being optional for those who were remote.
The Texas Education Agency also discovered that pupils who learnt remotely scored much worse than those who learned in person.
After months of discussion, Gov. Abbott announced the disbursement of the federal COVID-19 relief grant meant for public schools in April 2021. Two-thirds of the cash was supposed to be accessible right away, with the remaining third dispersed pending government clearance.
While children survived almost a whole year without this extra help, there is a growing gap in Texas education. There is hope that this investment will contribute to closing the gap.
In addition, House Bill 4545 was just enacted and will take effect at the start of the 2021-2022 school year. HB-4545 is intended to give extra training to those who failed to achieve state criteria on the STAAR the prior year. However, the removal of retaking STAAR if a student failed the prior year goes hand in hand with this additional training. "STAAR is about recognising student need and generating targeted assistance from us as adults," Morath says. As a result, kids who do not reach grade level are now eligible for additional services from their districts."